Most Dads have at least a few embarrassing jokes they love to tell. But whether you end up laughing at them or with them, dad jokes will always bring a smile to children's faces.
Just in time for Father's Day, credit card company mbna has analysed some of the best dad jokes around and come up with a winning formula for creating the perfect ones. Below are the top ten best Dad jokes mbna came up with using their unique 'scientific method'.
Judge for yourselves whether these jokes will have children laughing or cringing!
CHILD: I'm Hungry
DAD: Nice to meet you hungry, I'm Dad.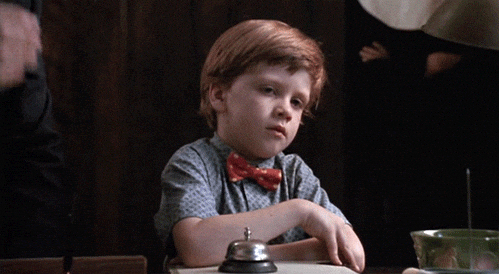 CHILD: I feel like ice cream
DAD: You don't look like one!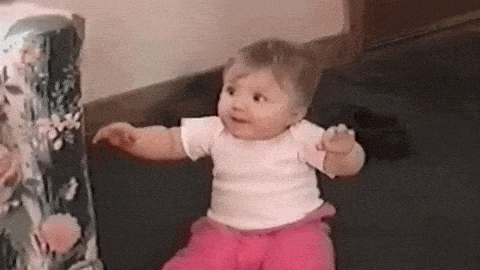 CHILD: Dad, make me a sandwich!
DAD: (waves hands) Abracadabra! You're a sandwich.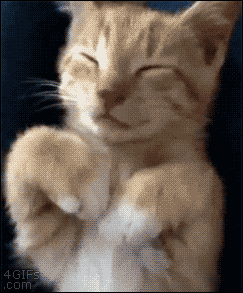 CHILD: Did you get a haircut?
DAD: No, I got them all cut
CHILD: What's the time Dad?
DAD: (looks at wrist) Time you wore a watch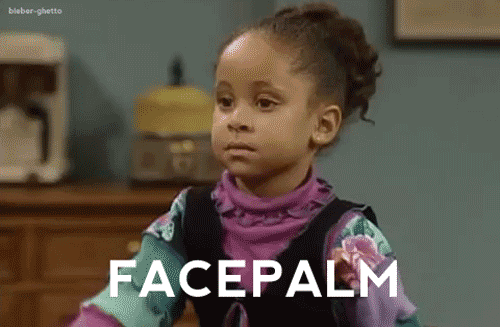 DAD: How old are you now, eight?
CHILD: No, higher!
DAD: (puts on high pitched voice) Eight!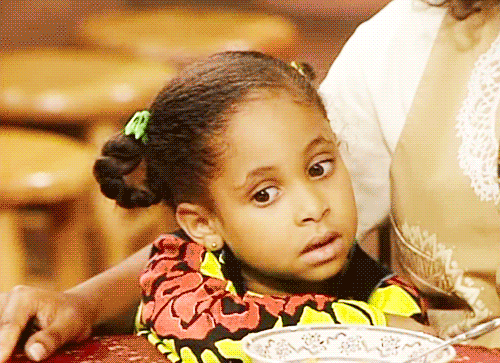 CHILD: Dad do you know what?
DAD: No, but I know his brother, Who.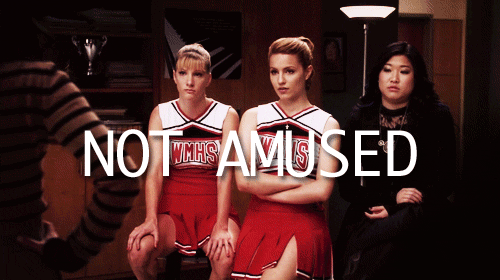 CHILD: What was that movie about?
DAD: About an hour and a half.
CHILD: Are you alright?
DAD: No, I'm half left
CHILD: Have you seen my phone?
DAD: Yes, loads of times.